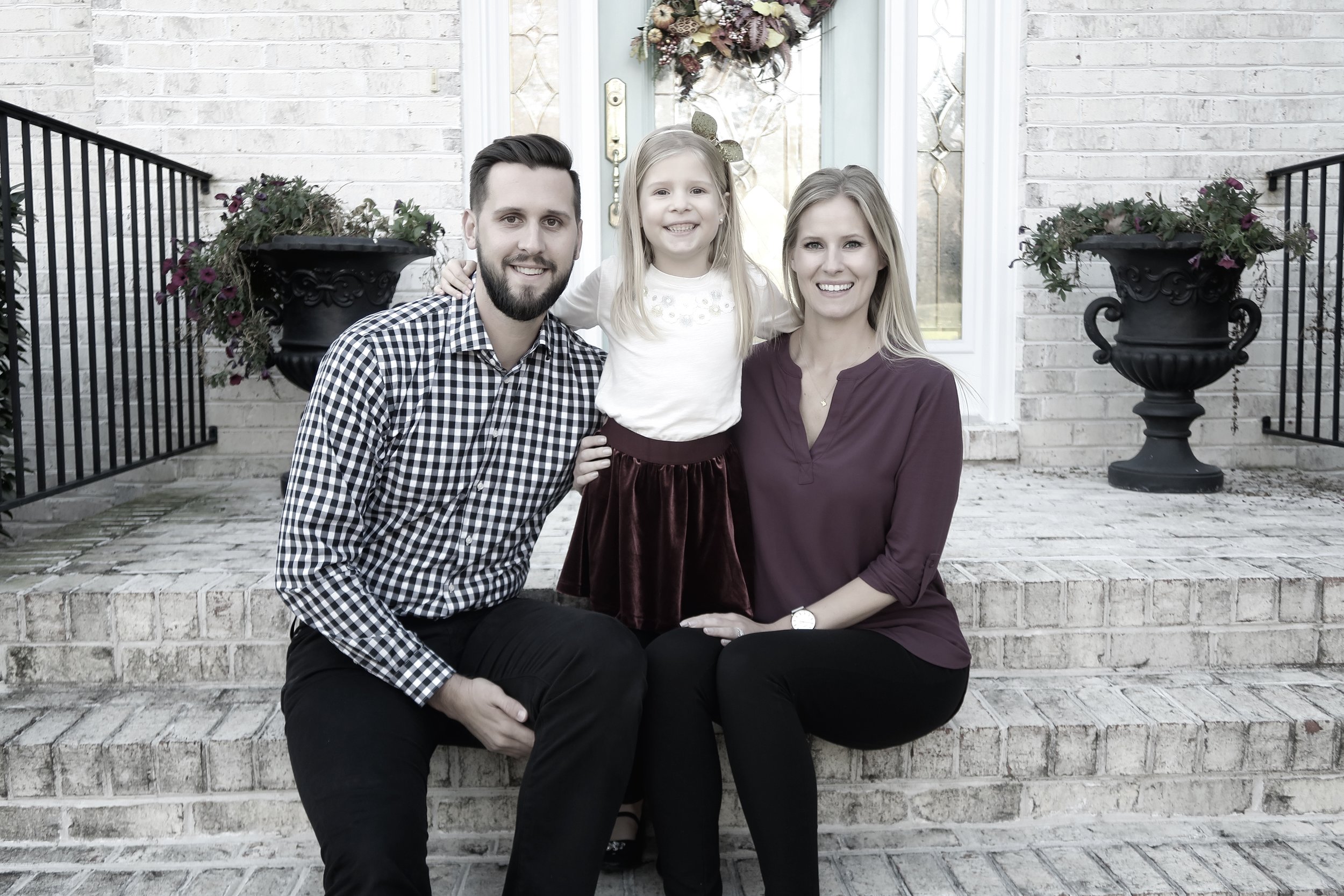 A speaker, coach, TEDx presenter and your local Dale Carnegie instructor. Being a native of Raleigh, it is an honor to facilitate the Dale Carnegie Program in my home town. In 2011, I took the Dale Carnegie Program as a participant and it changed my life. That is what makes me so passionate about what this program has to offer.
Please take a moment to fill out the form below or call me directly at (919) 628-2238.
For more about me, you can visit my blog HERE or watch my TEDx Talk HERE.
How We Work with Your Organization
Intent
Your organization's strategic vision the "should be" as opposed to the "as is."
Inquire
A strategic conversation with you to understand where the operation is today, where you want to take it and what needs to change to get there.
Involve
Through assessments, surveys and a unique BID process, determine the alignment around the vision, competency gaps that need to be closed and attitudes that undermine change.
Innovate
Design interventions that support your strategic intent, provide measurable results, map directly to the competencies needed to power the strategic intent, blend competency development with attitudinal change and align emotional intelligence with corporate initiatives.
Impact
Ingrain long-term behavior change, and gain emotional and intellectual engagement with corporate objectives.