As a certified Dale Carnegie instructor, I conduct public and private workshops in the greater Raleigh area.
When experiencing Dale Carnegie Training, you are not simply taking a course, you are setting a course for the rest of your life.
Check out public courses HERE.
Inquire about private (in-house) courses HERE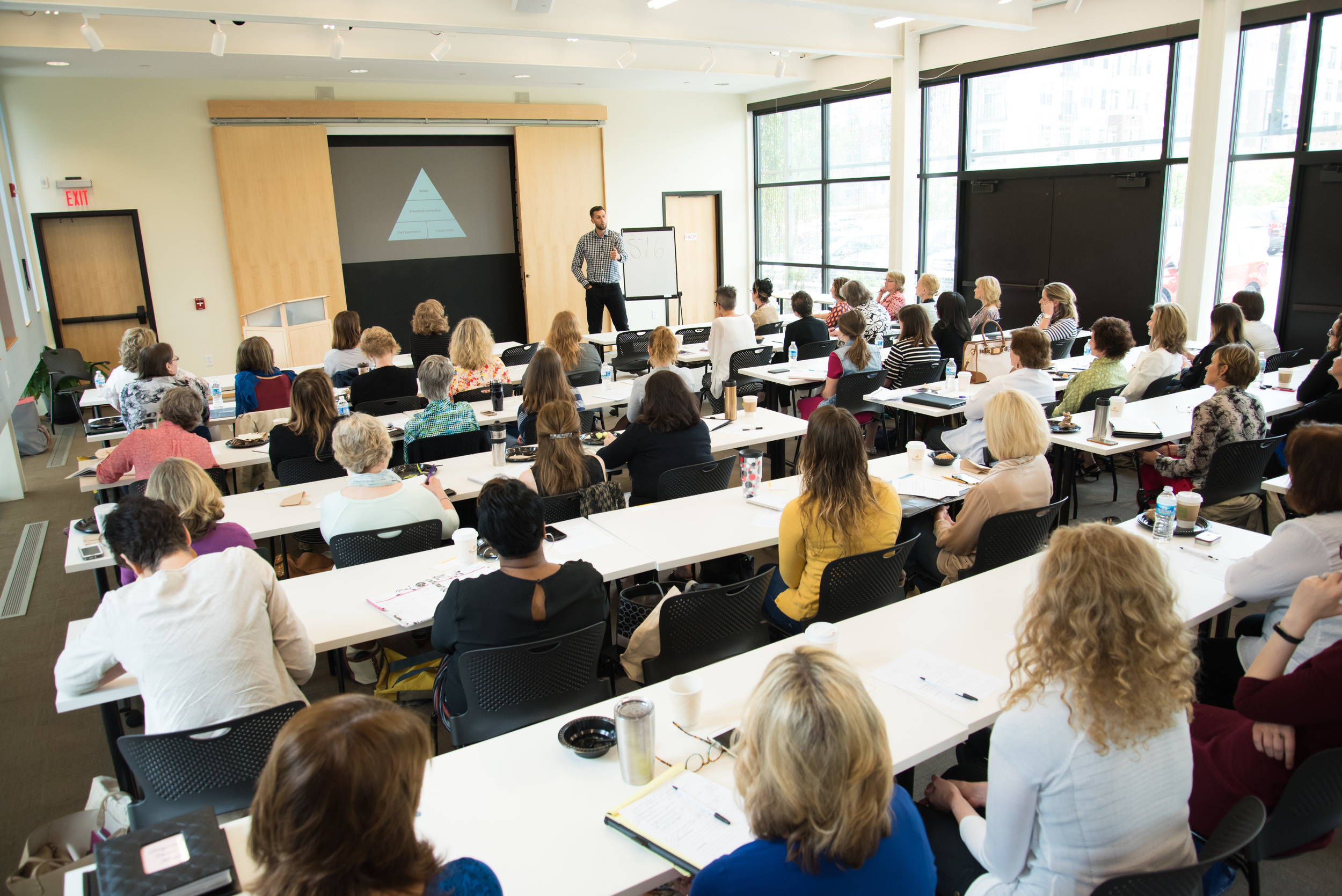 Coming from a long line of storytellers, my style is engaging, practical & tactical.
When I speak to your group, they will leave with practical lessons that they can immediately deploy in the real world.
I speak on Mentorship, Leadership, Family Business, Conflict, Relationships, Personal Development, as well as other topics.
Click HERE to contact ME about pricing and availability
*Disclaimer: I am not a guru, an expert, a mentor or a sensei. I am just a regular guy who desperately wants to see you succeed.
My job is to help you see the world differently, your job is to do the work. Having a unique ability to "zoom out" and see the big picture, I have been able to help my clients gain more self-awareness, more confidence, and more laser focused direction in their lives.
I am not a mentor, I help people learn how to be mentored by everything around them.
Apply for 1-on-1 Coaching HERE